Alliance Metering Solutions is affiliated with a number of organizations and regulatory bodies to help ensure you receive the highest-quality service possible.
These Sub-Metering Affiliations include: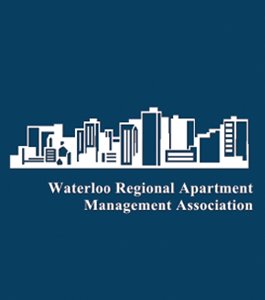 Waterloo Regional Apartment Management Association
The Waterloo Regional Apartment Management Association (WRAMA) was formed to provide information and support to owners and managers of residential rental properties across the Golden Triangle (Kitchener, Waterloo, Cambridge, Guelph, and the surrounding area). The group's focus is advocating for its members, while also providing important industry information and updates on property management issues and news.
Visit wrama.com for more details.

Ontario Energy Board
The Ontario Energy Board is Ontario's independent regulator of the electricity and natural gas sectors. We protect consumers and make decisions that serve the public interest. Our goal is to promote a sustainable and efficient energy sector, for today and tomorrow. We are an independent entity with a Board of Directors, a Chief Executive Officer, Chief Corporate Services Officer & General Counsel, Chief Operating Officer and Commissioners led by a Chief Commissioner.
Visit oeb.ca to learn more.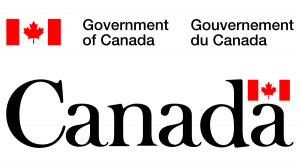 Measurement Canada
Measurement Canada is an agency of Innovation, Science and Economic Development Canada. It is responsible for ensuring accuracy in the selling of measured goods, developing and enforcing the laws related to measurement accuracy, approving and inspecting measuring devices and investigating complaints of suspected inaccurate measurement.
Visit Measurement Canada's website for more information.
Better Business Bureau serving Central Ontario
Alliance Metering Solutions is accredited by the Better Business Bureau. For more than 100 years BBB, a not-for-profit organization, has been dedicated to creating a community of trust by fostering honest and responsive consumer and business relationships. BBB Central Ontario is based in Kitchener and supports more than 8 Million consumers and thousands of businesses in Central Ontario including Toronto, Hamilton, Kitchener-Waterloo, Barrie, Oshawa and the Niagara Peninsula.